Not to be too annoying about posting everything we're making
all
the time (buy! buy! buy!), I just wanted to share two of the rephotographed Valentine Cards...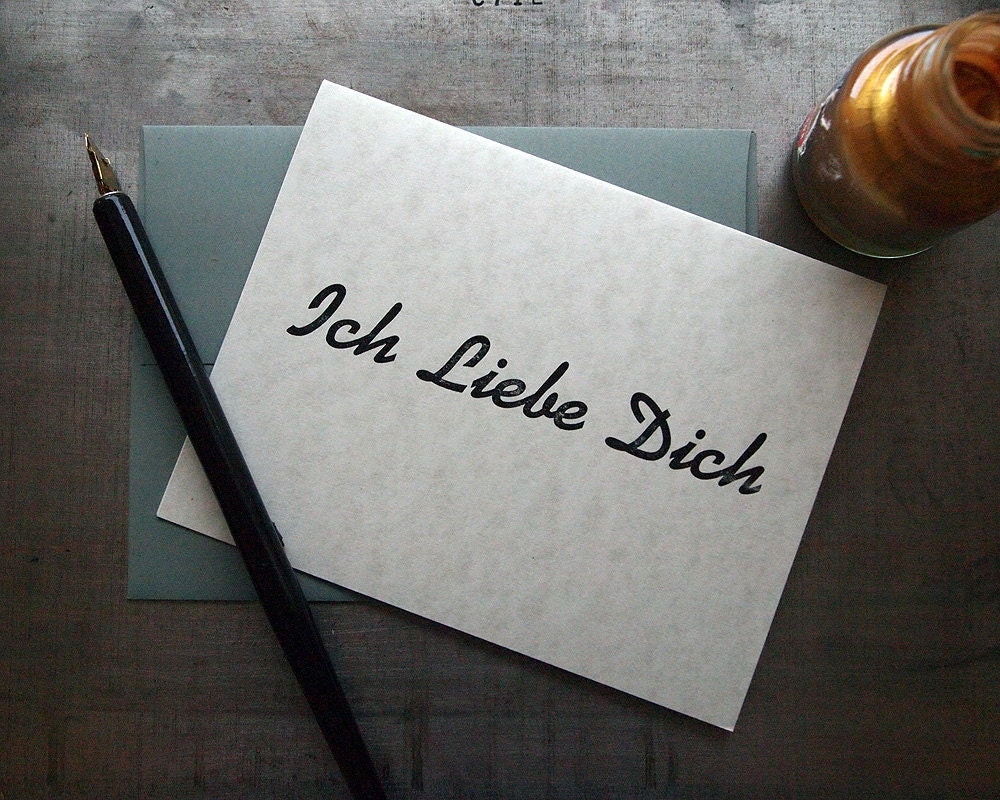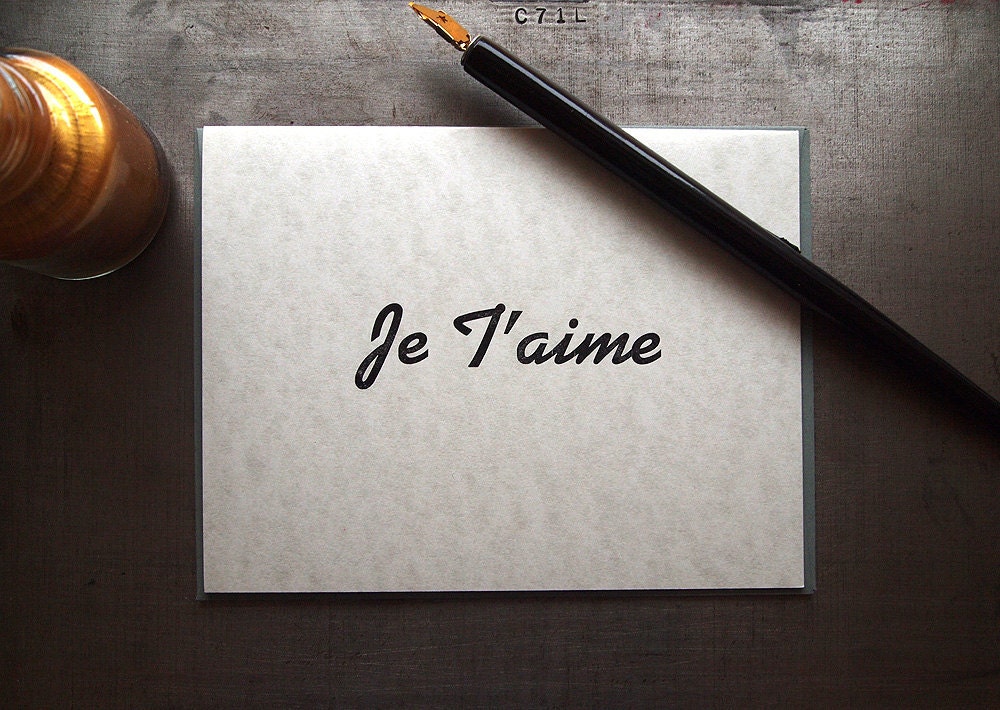 In our attempt to snare (haha) the Valentines card buyers who don't like frilly things, this set of photos came out looking like it belongs in GQ. I think it's kind of funny, but they do look pretty good, right? I obviously have a future career as a product photographer (just kidding - I would hate it!). The background for the photos is actually part of the press - the part that holds the chase in place when printing. It looks really good up close!
x
PS. I also redid the frilly cards -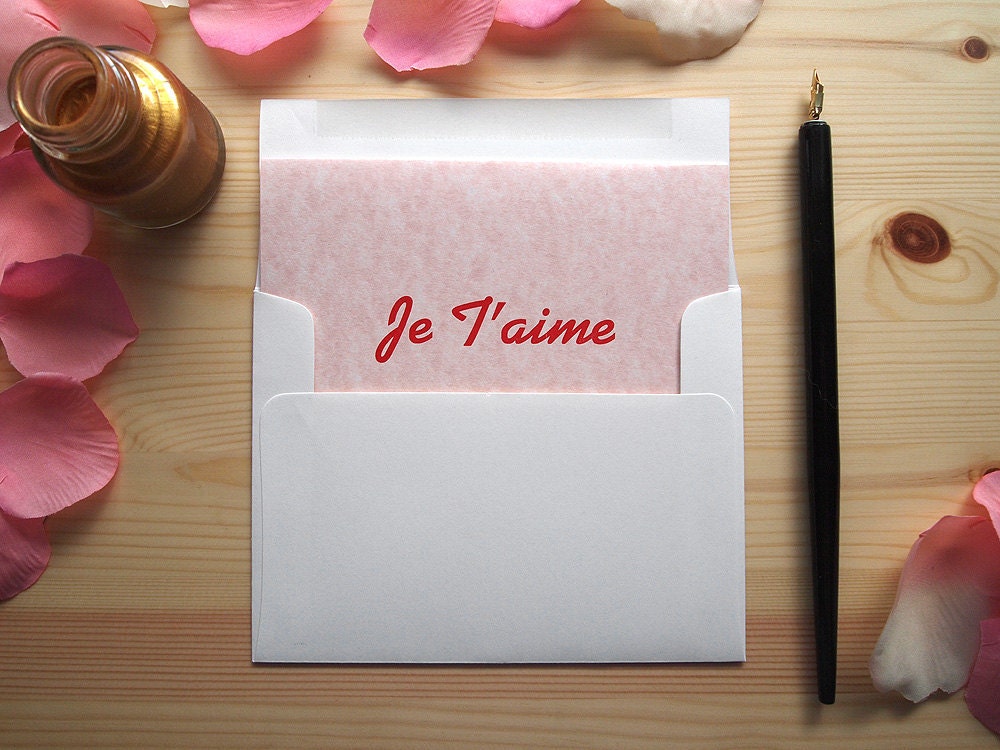 These definitely wouldn't be in GQ!
PPS. It's supposed to snow tomorrow, so maybe we'll actually take our hands off the paper cutter and the metal type and go outside to take some nice photos!