In case you missed
, we've been quite busy. In all of that, we completely forgot to send our Valentine cards until it was too late! How ridiculous, since we make them and everything...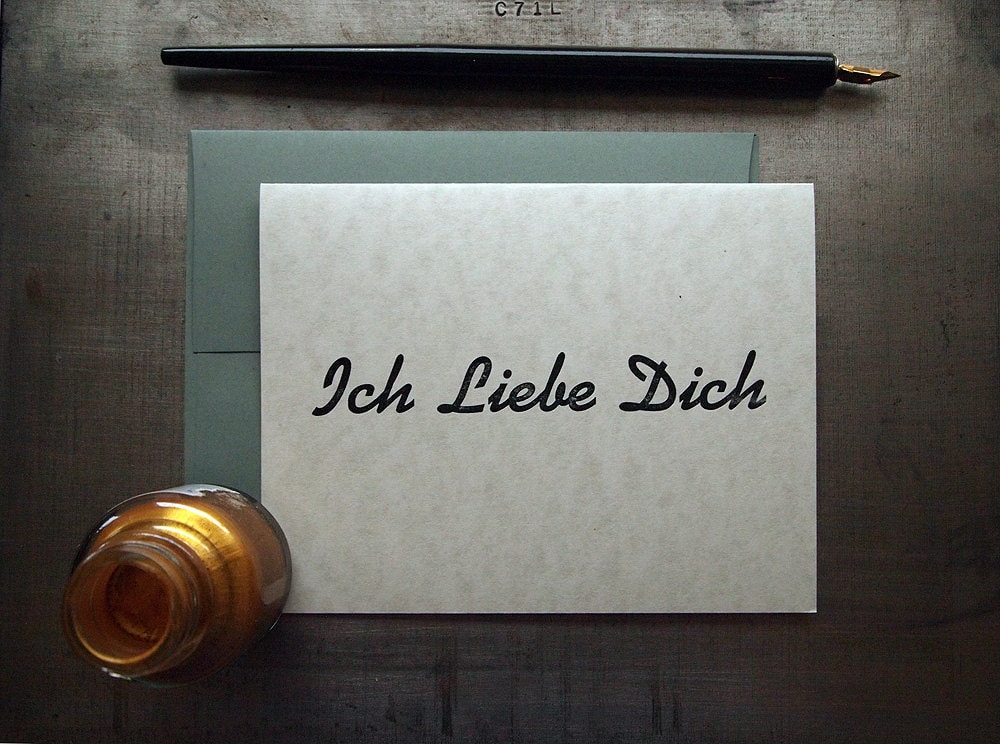 Here's a card for you all, in spirit! Try not to eat too many sweets!
We're going to try to tear ourselves away from work for a few hours to try a new restaurant.